Genetic Improvement of Papaya
Over a decade ago, Agromod Frescos started a breeding program aiming to develop papayas with better yield, shelf life, flavor, smell, size, disease resistance, among other characteristics.
One of our biggest challenges was to collect and characterize hundreds of commercial and wild varieties throughout Mexico and Central America. We now own the biggest papaya germplasm bank in the world.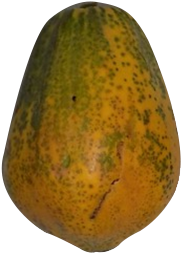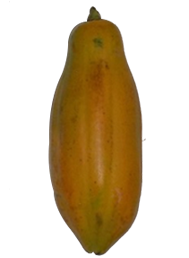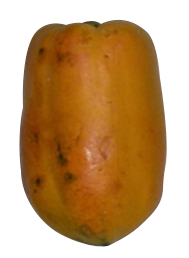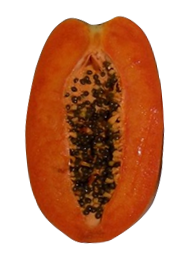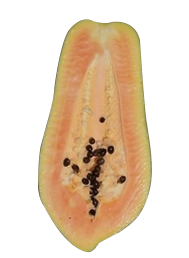 NSIP´s proprietary technology (www.nsiplants.com) has been used to process the data collected during the characterization process and the trials made by our R&D team, allowing us to serve our clients' current and future needs.
It is important to mention that our improved varieties are the result of natural crosses and are not transgenic.